The providers at Accent Aesthetics work closely with the physicians at Accent Dermatology and Laser Institute to help you achieve the healthiest, most beautiful skin possible. Our licensed aesthetician's are skilled at performing aesthetic procedures using state-of-the-art materials and techniques. We offer you a variety of treatment options for your best possible skin health!
Licensed Aesthetician's / Providers
---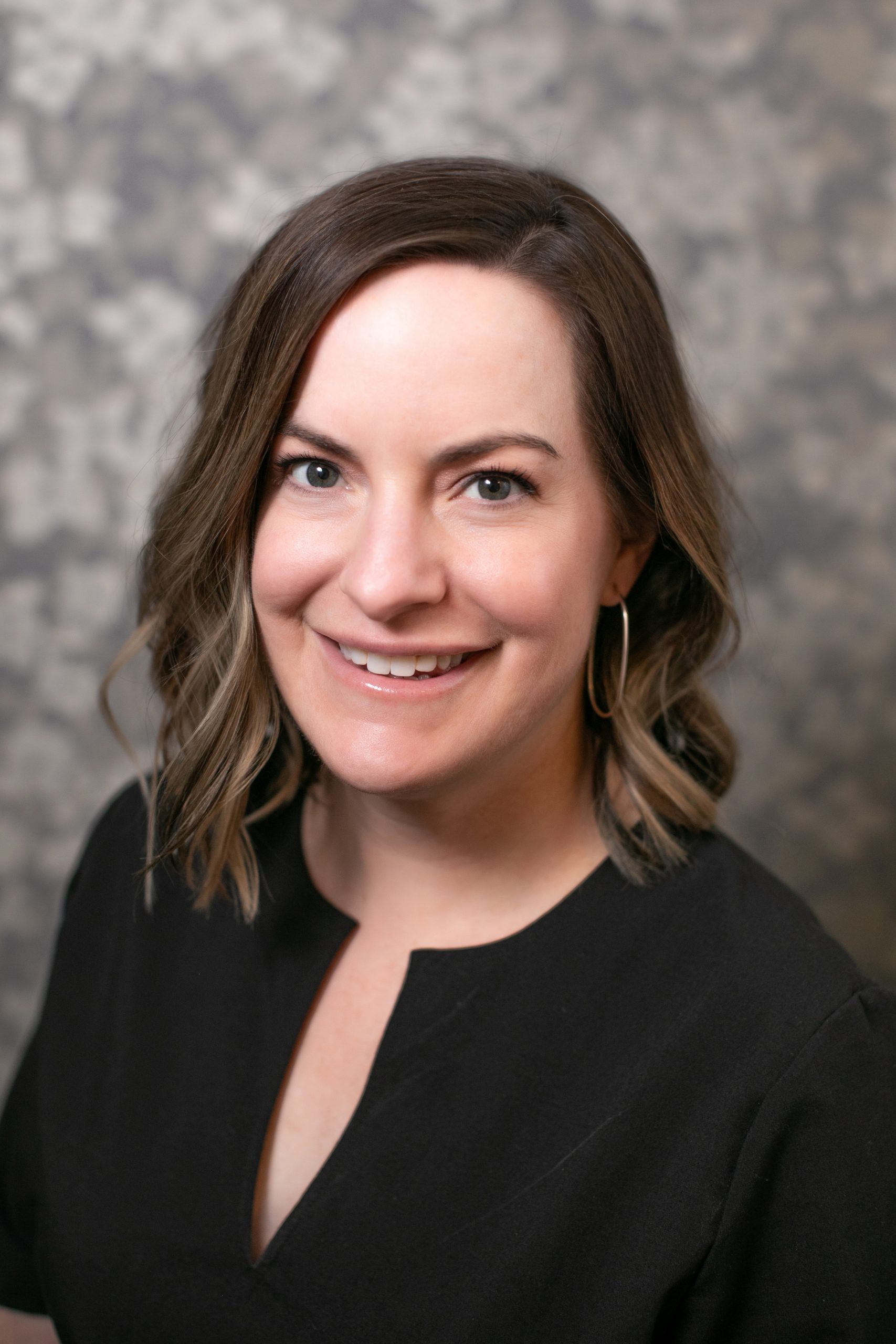 Ramie Pillette, LMA, Executive Director
Ramie became a licensed Colorado aesthetician in 2004. In the nearly 20 years in the industry she has worked closely with the Dermatologists at Accent Dermatology and Laser Institute and continues her education with various advanced courses and seminars so that she can offer the most effective, cutting edge treatments to her clients.
While the majority of her experience has been on the medical side of aesthetics, she has experience on the spa side as well. She is skillful at combining the relaxation of the spa with the effectiveness of a medical treatment. Ramie enjoys working with her clients to educate them on how to best care for their skin as well as find a treatment plan that best fits their needs.
Ramie joined Accent Dermatology and Laser Institute in 2011 and was able to grow the aesthetic services and expand the business in 2017 by opening our aesthetics office,  Accent Aesthetics. Ramie and the team at Accent Aesthetics looks forward to spending time with our clients, helping them get their best, healthiest skin possible.
---
Katherine Bredice, LMA
Katherine has been a licensed aesthetician in Colorado since 2000, helping people look and feel better. She spent her first 10 years doing skincare at the Oxford Spa and Salon in LoDo. As she and her clients skin-care needs changed, she went into medical aesthetics working alongside dermatologists. While she is skilled and certified in many advanced technologies and modalities, she still loves the R&R aspect of skin-care.
Working so closely with the doctors at Accent Dermatology, Katherine treats and specializes in acne treatments.
Katherine enjoys nothing more than educating her clients about their skin, recommending personalized products, treatments and building professional friendships.
She has a 17 year old son at Golden High School and she enjoys all things outdoors! Most recently fly fishing!
---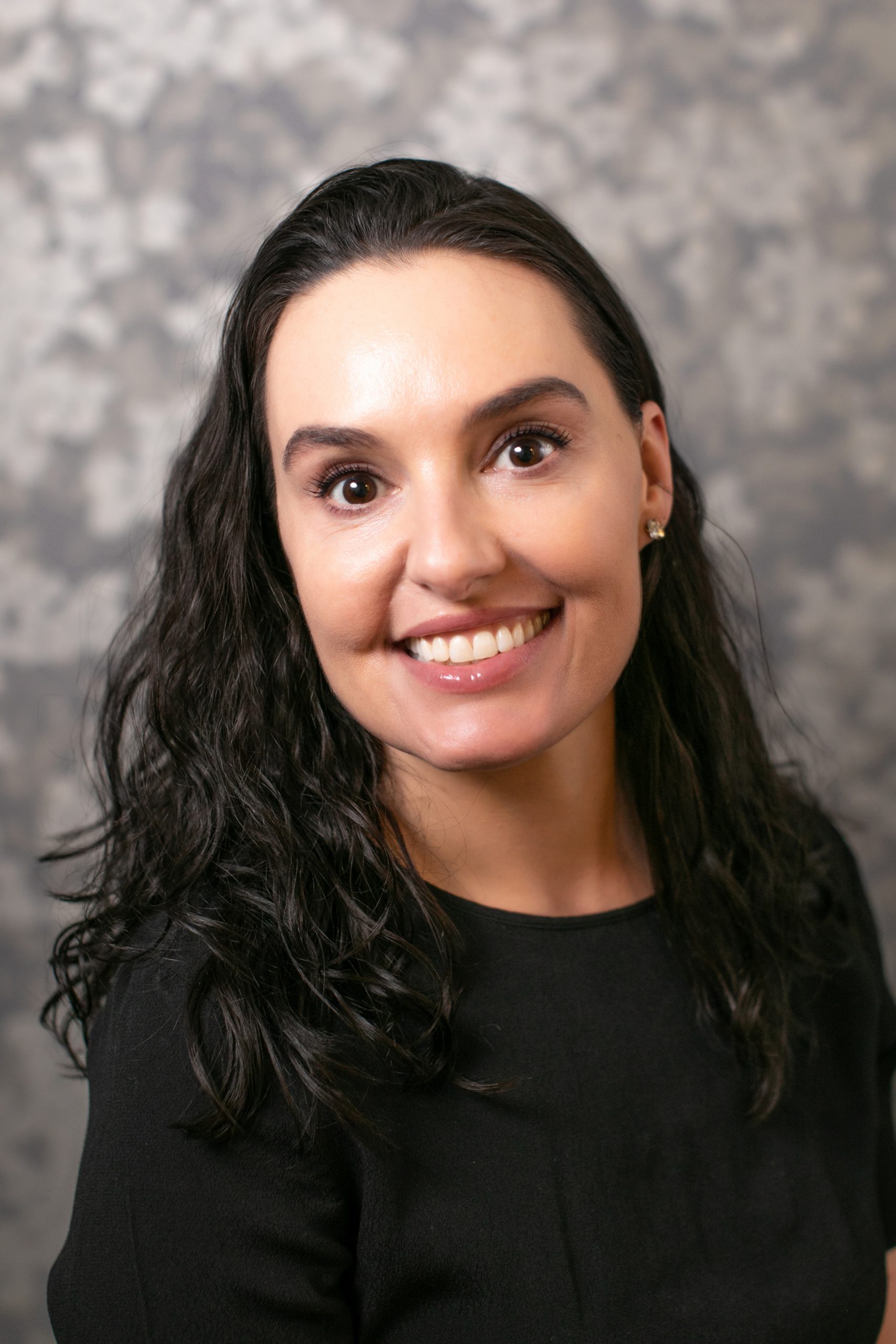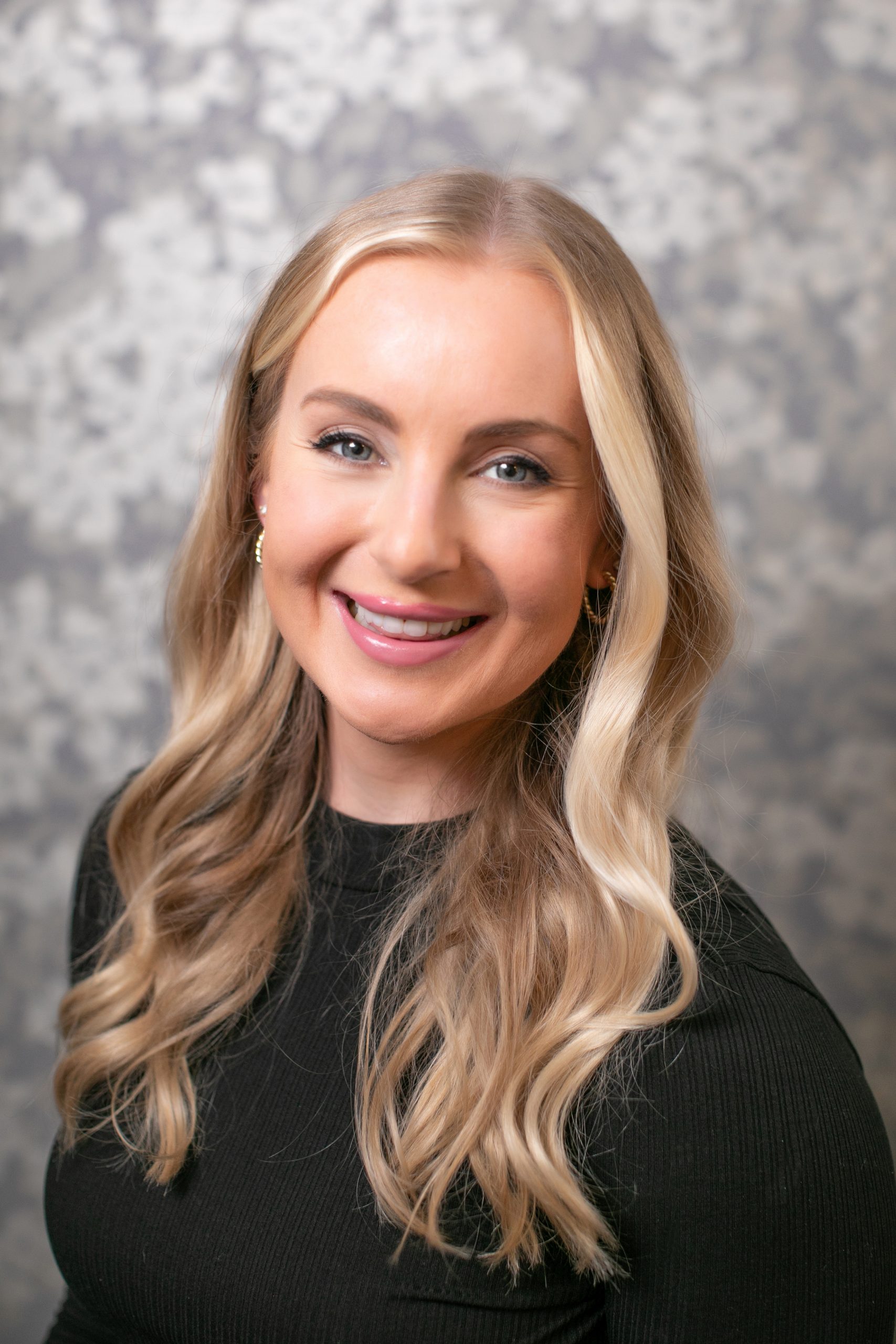 Liz Stone, PA-C
Liz is a board-certified physician assistant specializing in aesthetic medicine.  She graduated from the Physician Assistant Program at South College in Knoxville, TN. Shortly after graduating her husband and she decided to try something new and moved from their hometown of Knoxville to Denver, CO. She began her career in robotic surgery, where she gained valuable hands on skills that carry over into her work today as an aesthetic injector. After a year in surgery she chose to follow her passion of helping people live life to their fullest potential through preventative/ anti-aging medicine and medical aesthetics.
Liz hopes to help you overcome your aesthetic concerns, no matter how big or small, as she knows firsthand how these can affect self-confidence and the ability to live your life to the fullest. She is excited to meet you and discuss options to help you achieve both your physical and mental optimum!
When Liz is not injecting you can find her on top of a mountain either hiking, skiing, or camping with her husband, Drew, their son Liam, and their pup Watson.
---
Blanca Leos, Administrative Coordinator
Blanca has been part of the Accent Aesthetics team since May 2020. In addition to daily office management, she has a background in healthcare administration and provides excellent customer care. In her spare time Blanca likes to volunteer and spend time with her family.
licensed aesthetician licensed aesthetician licensed aesthetician
---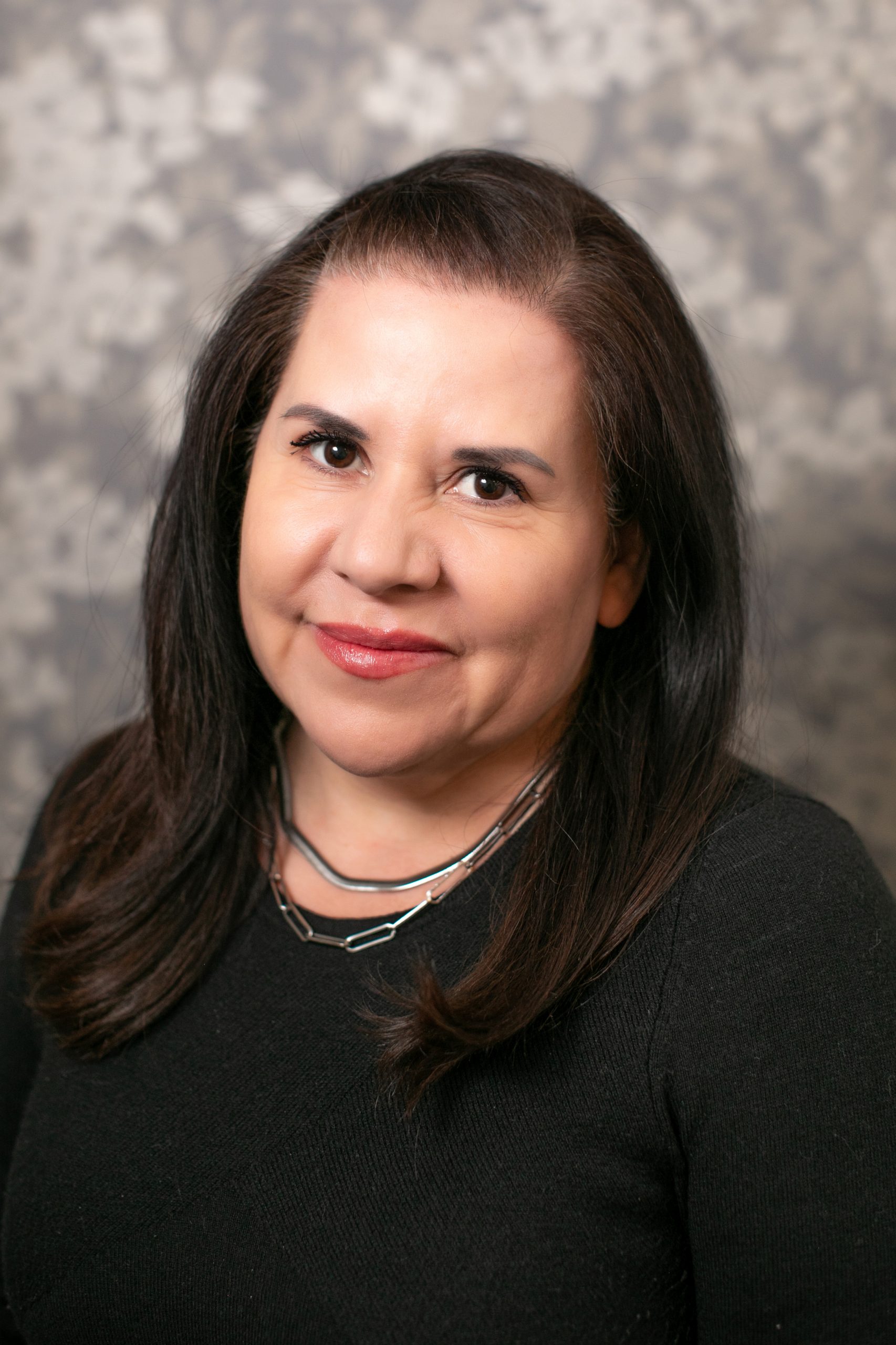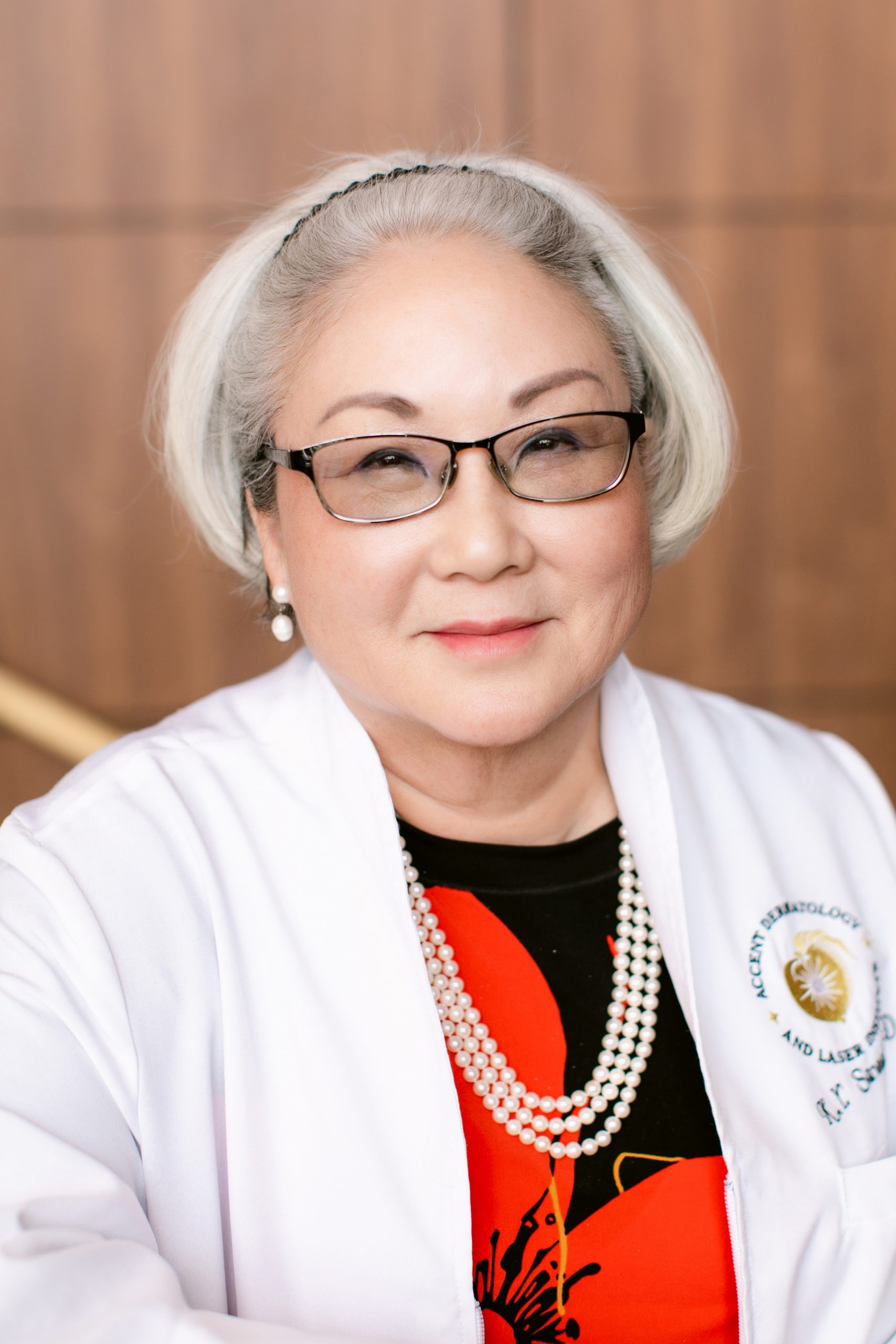 Kathleen Y Sawada, MD, FAAD
Stephen T Huang, MD, FAAD
Drs. Sawada and Huang are the owners and medical directors at Accent Aesthetics. They work closely with the providers to ensure the highest level of care to each of our clients.
 For each of their personal bio's click here to visit the Accent Dermatology website.
---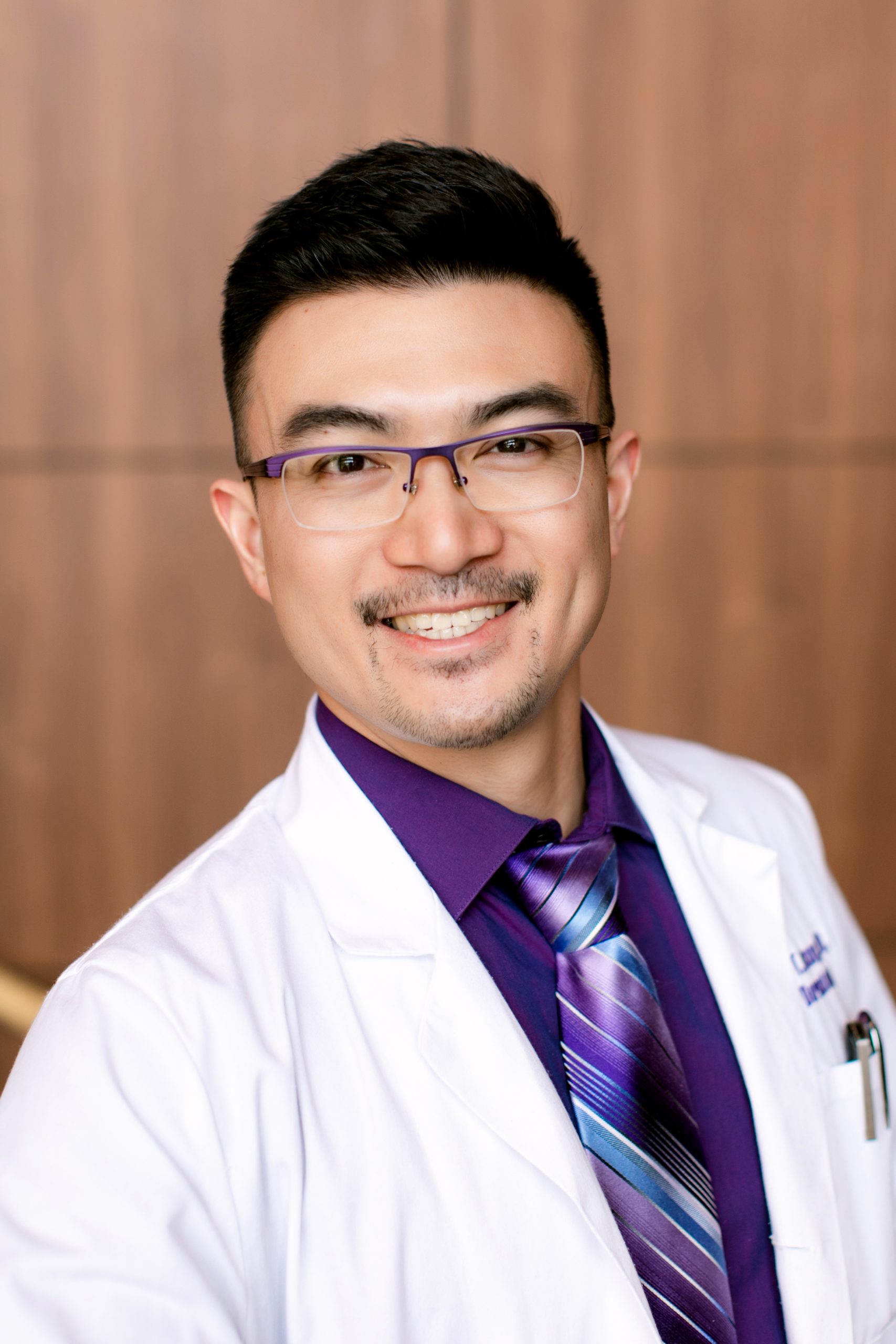 Contact Us
To schedule an appointment, request more information, or other matters, please call our office.
Our Address
Conveniently located near I-70 in Golden, Colorado.
400 Indiana Street #380
Golden, CO 80401