What is Jett Plasma Lift?
Jett Plasma Lift is a revolutionary medical device for use in aesthetics, dermatology and opthamology. Thanks to the unique technology, the Jett Plasma Lift medical device allows us to achieve a long-lasting effect without scars and hyperpigmentation.
We are excited to be one of the first in the US to offer this treatment. It's a plasma treatment far above what is currently offered.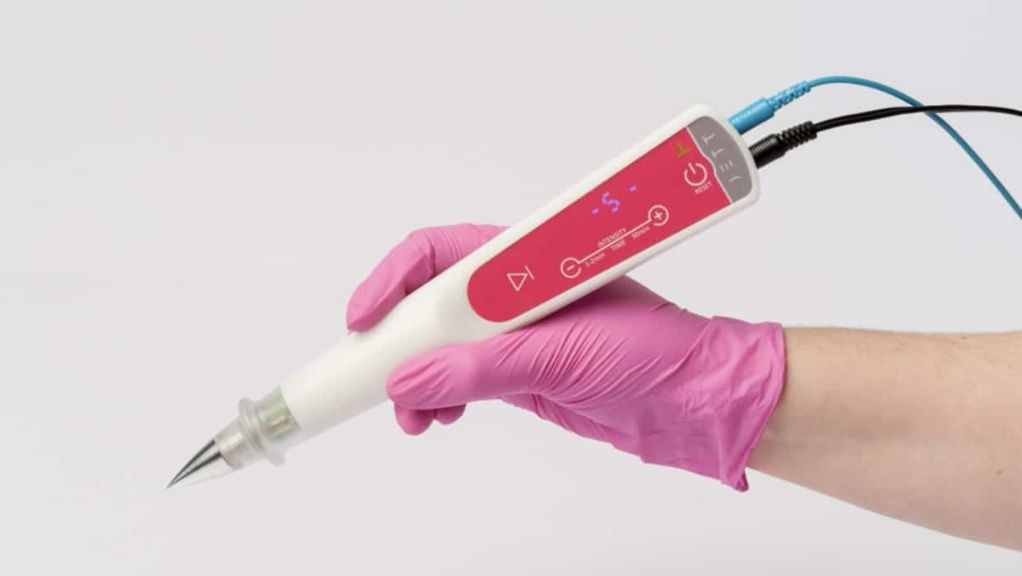 Benefits of Jett Plasma Lift:
This versatile treatment lets us customize it to give you the best treatment for your skin needs.
Lines & wrinkles
Help lift and firm
Tighten and tone
Dilated veins
Acne
Deep wrinkles
Heavy eye lids
Various skin lesions