Limited Services Available in May
In order to follow Public Order 20-28 and the safety of our clients and staff we will have limited services available in May.  We continue to offer Virtual Consults. Please call 720-420-4090 or email  AccentAesthetics1@gmail.com to schedule. Click here for upcoming specials. See below for updated safety protocols.
YOUR SKIN, BUT EVEN BETTER!
Accent Dermatology & Laser Institute makes wonderful aesthetic services available to you through Accent Aesthetics. Our Medical Aestheticians work with ADLI physicians to help you achieve the healthiest, most beautiful skin possible. Our providers are skilled at performing aesthetic procedures using state-of-the-art materials and techniques. We offer you a variety of treatment options for your best possible skin health!
COVID-19
While we are all trying to stay safe during this fight against COVID-19 our office is following the guidelines set forth by our governing bodies. We have implemented safety protocols such as protective gear and have added extra cleaning measures above and beyond our usual protocols.
We ask that if you are feeling ill at all or if you have possibly been exposed to someone that is ill please reschedule your appointment.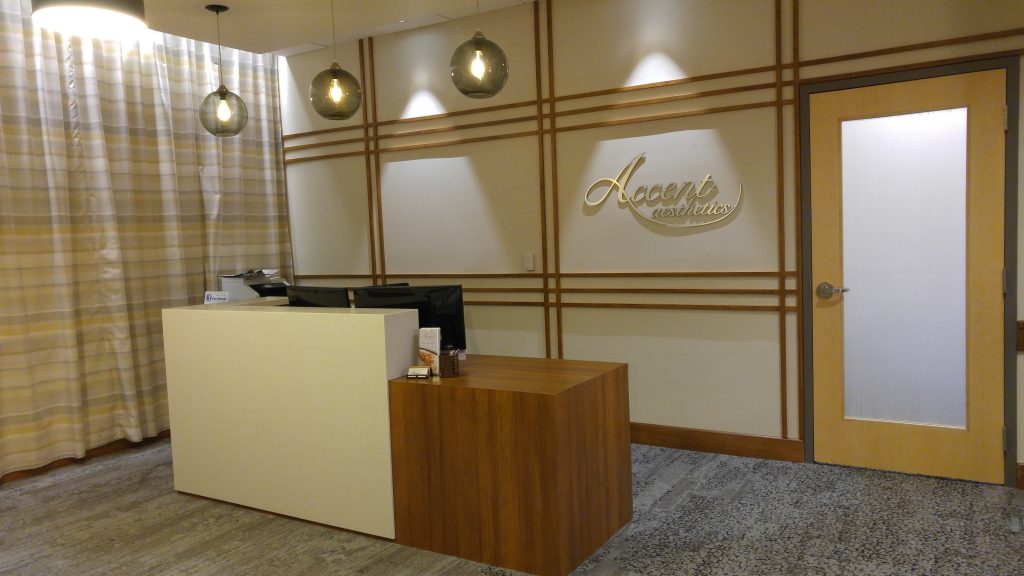 At Accent Aesthetics we work closely with the doctors of Accent Aesthetics & Laser Institute to ensure the best care for our clients. We have created a relaxed, elegant setting for you to enjoy while having one of our skin care treatments. We will help you achieve your healthiest, most beautiful skin possible.
Accent Aesthetics is located in the suite next to Accent Dermatology and Laser Institute.
400 Indiana Street #380, Golden, CO 80401
We have established a fun, supportive culture that supports our staff so they can provide exceptional service to you and fulfill our mission to:
Welcome you to a clean, serene environment
Provide personal attention and high-quality, safe care
Uphold an atmosphere of professionalism
Hold ourselves to the highest level of integrity
Use our knowledge and expertise to bring out the best in your skin