What Are Dermal Fillers?
Dermal fillers have become one of the ultimate cosmetic solutions for anti-aging without going under the knife. Some fillers produce instant results, while others take time to stimulate the body's natural collagen production. Sculptra and Radiesse fall into the latter.
Both products initially came to market as a treatment for HIV patients to reclaim lost volume in their face due to lipoatrophy. With such great results in the HIV population, these products were then introduced into the aesthetics industry for age-related volume loss.
Radiesse
Radiesse is a thick injectable filler whose main component is synthetic calcium hydroxylapatite, a mineral with the same chemical composition as the material found in bones and teeth. The injected calcium hydroxylapatite particles function as a scaffold for new tissue growth. Radiesse instantly volumizes the treatment area because the injectable consists of calcium microspheres that provide an immediate support structure beneath the skin. They dissolve after several months, just as the newly formed collagen and tissue appear, resulting in a smoother, rejuvenated look. Radiesse results typically last about one year, with some patients enjoying younger-looking skin for much longer.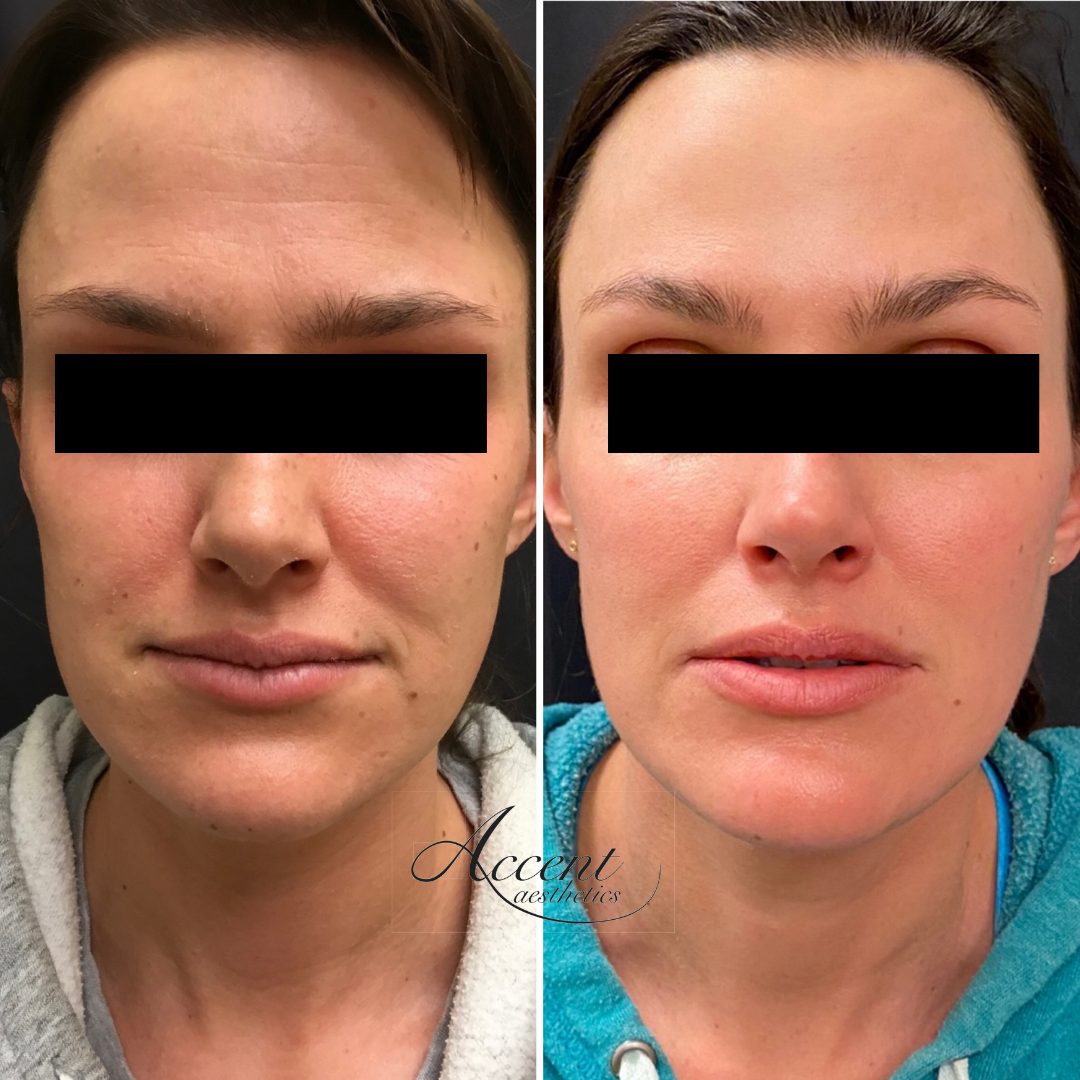 Sculptra
Sculptra is made from poly-L-lactic acid (PLLA), a synthetic material that triggers the body's inflammatory response and stimulates increased collagen production. It provides delayed but longer-lasting results. Sculptra provides gradual results because the PLLA particles act as a foreign body that stimulates increased collagen production. The effects become apparent after several weeks, with the skin's tone and texture gradually improving in the following months. Sculptra provides the longest-lasting results of all dermal fillers – up to 24 months.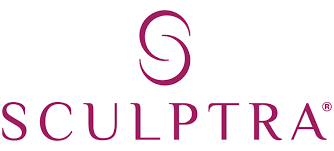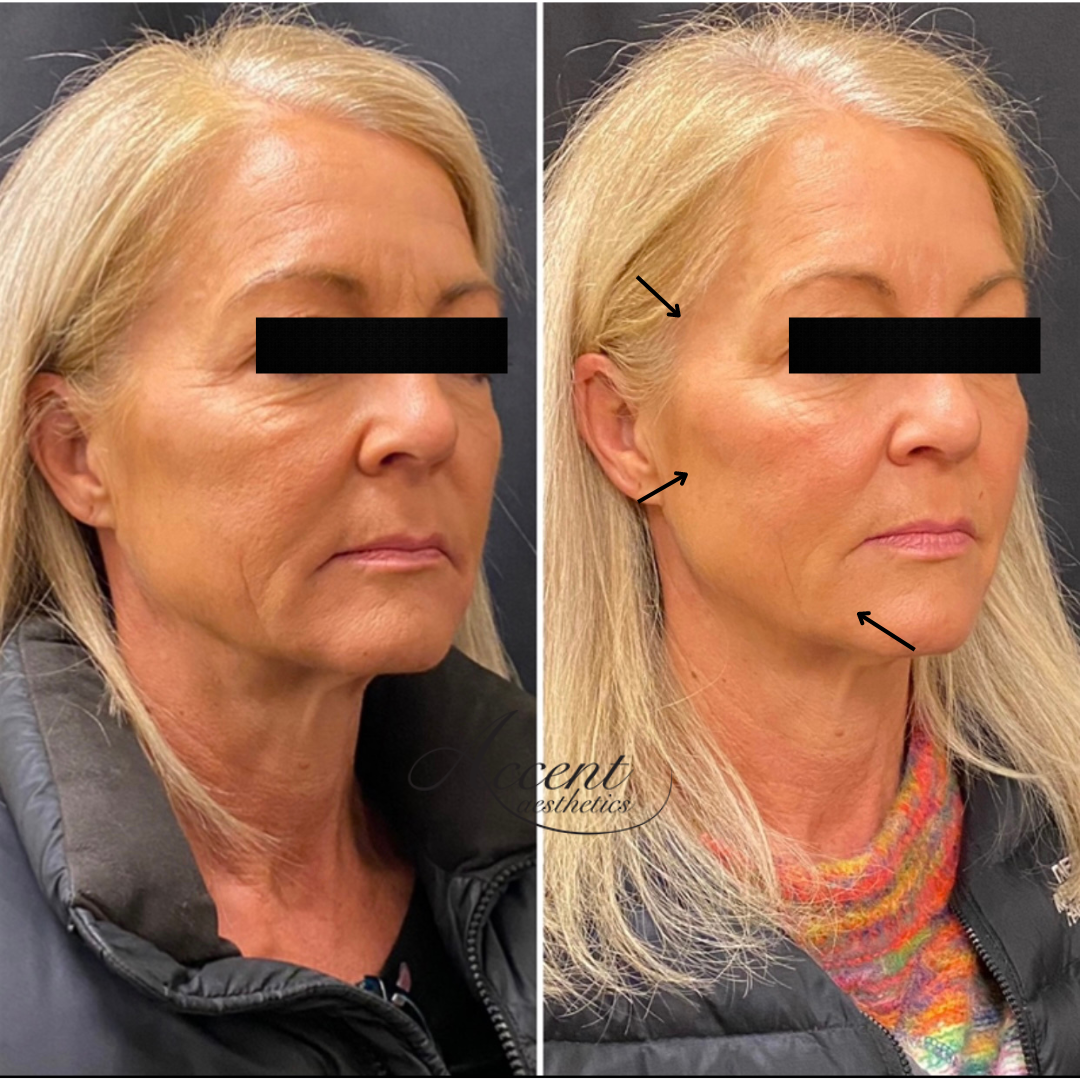 In conclusion, both products are a phenomenal choice for volume restoration. Radiesse can provide immediately results, is safe and effective for most people, with results lasing around a year. Scupltra's results are delayed and gradual, not an option for individuals with autoimmune diseases or take an anti-inflammatory medicine regularly, lower maintenance, and lasts about 2 years.