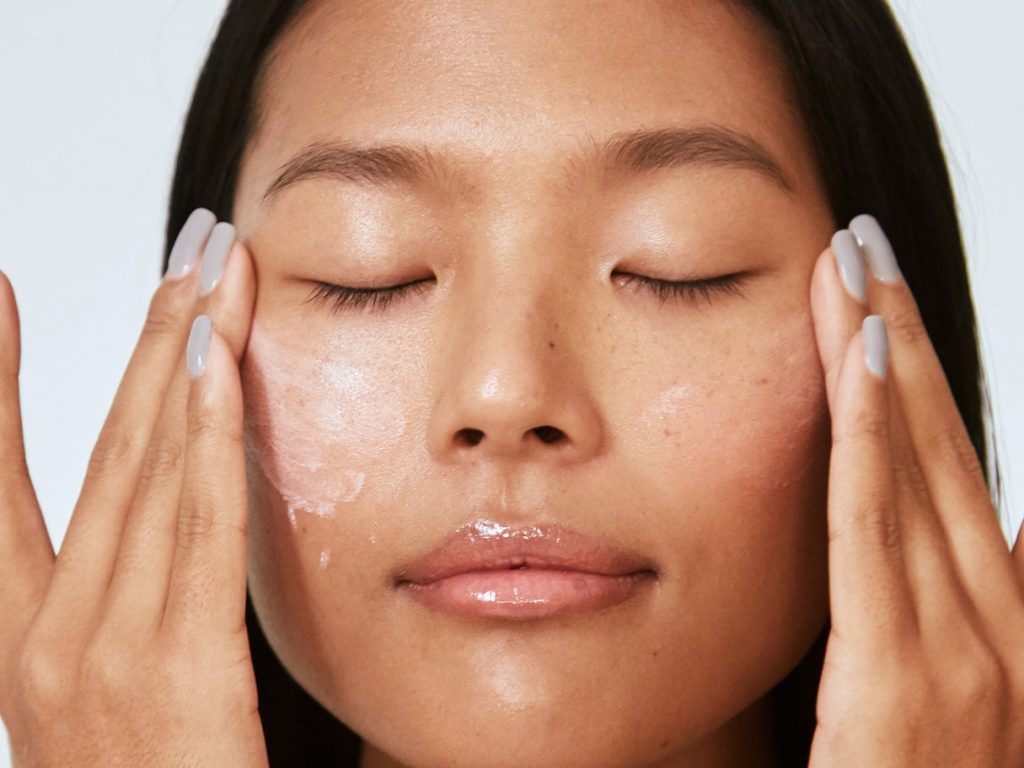 Skincare Essentials in your 50's and 60's
Skincare treatments in these decades are going to be determined by how you've treated it up until now and what your major concerns are. Skincare essentials like strong chemical peels and microneedling with radio frequency are huge collagen producers and will smooth and tighten skin the most effectively. Using "full dermal health" lasers will help rejuvinate skin and prevent further damage.
Your 50's is not the time to go easy on your skin as your likely to not see any results. The skin in your 50's and 60's needs the extra push to stimulate collagen and produce results. One of our highly recommended skincare essentials is Ultherapy. This should be done every 6-12 months depending on your level of laxity. Ultherapy not only stimulates collagen at extremely deep levels but also elastin which gives our skin that nice snap back and resilance youthful skin has.
This is also the time to start doing some injectables if you haven't already. Injectables can be scary for some, we've all seen the celebrities and "houswives" that look overfilled. Injectables are nothing to be afraid of if performed by a skilled injector with the same natural aesthetic as you. Injectables can soften fine and deep wrinkles but also prevent them from ever forming. Some injectables are important for rebuilding your skin's "scaffolding' or underlying structures to lift and firm the face. There is a lot that they can do and tend to have very quick results.
Homecare
As for skincare essentials at home, retinol is a must. Try to use a retinol that you can tolerate nightly, (We can make recommendations). Use an anti-aging/color correcting serum daily if you aren't already. Revision DEJ Booting Serum is the best! This will revive your skincells and get them to start acting and looking like much younger skincells.  A topical line relaxer around the eyes and mouth can soften and prevent wrinkles from getting deeper. We recommend Revision Revox. And of course a heavy duty moisturizer day and night to seal in those corrective ingredients and keep skin hydrated! skincare essentials