As we finally say goodbye to summer in Colorado (you can never know when), it's the perfect time to address all of the glorious sunshine that has accumulated on our faces, necks, chest, hands and arms. These are some of our favorite sun damaged skin treatments to get your skin looking healthy, smooth, even and bright!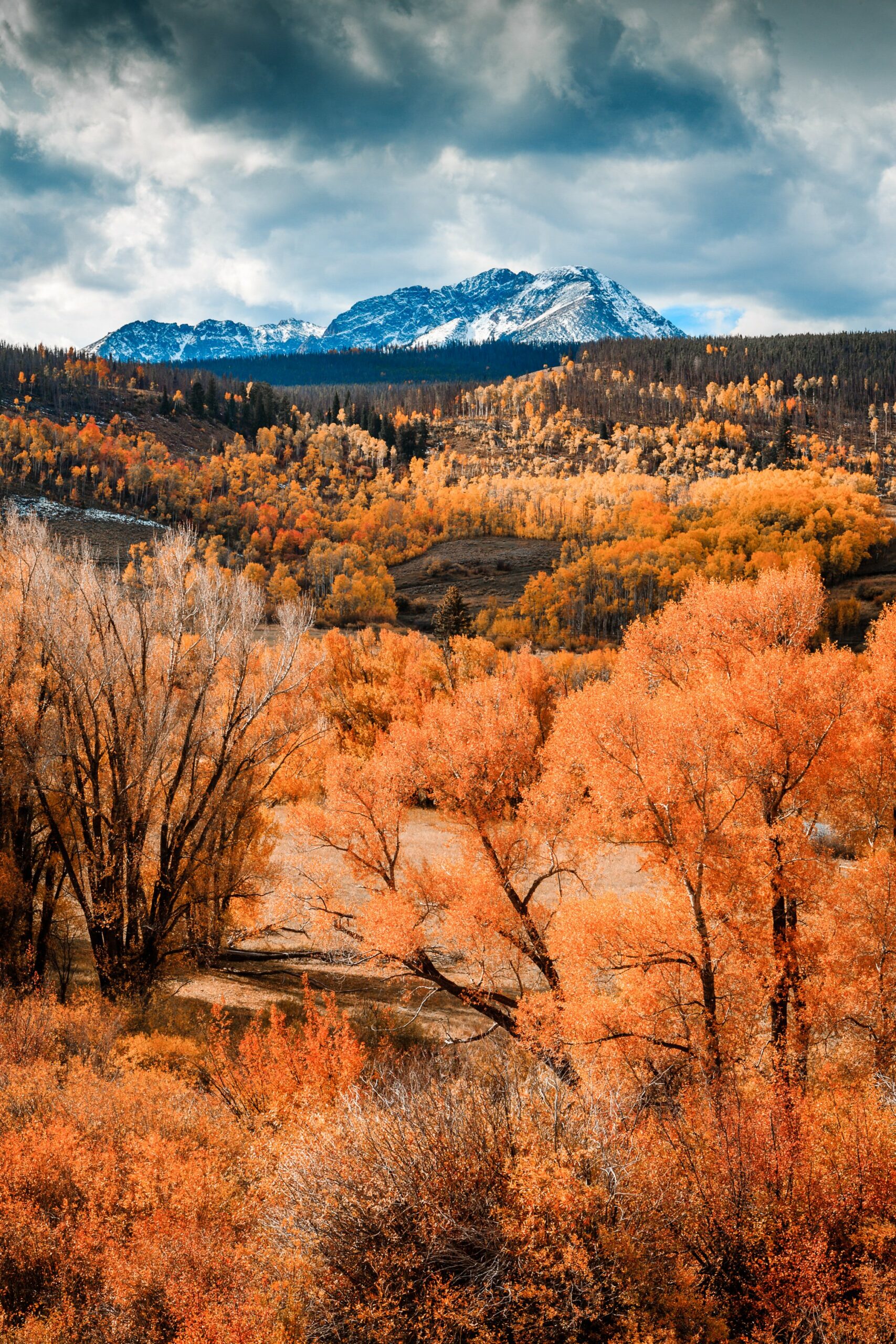 Chemical Peels:
Peels are one of the easiest and most cost effective treatments you can do. Here at Accent Aesthetics, we offer many different types of peels from light to deep. We can custom blend them to treat all kinds of issues: acne, scarring, hyperpigmetation and sun damage and texture issues such as fine lines, crepiness and wrinkles.  Social downtime (redness, dryness, peeling and flaking) ranges depending on the peel we choose. But most often it is anywhere from 1-5 days. A small price to pay for skin that is more even toned and smooth and all around healthier.
IPL:
Intense Pulse Light. Such a great, tried and true technology. The light sees the melanin (pigment) in the brow spots and the hemoglobin in the red vasculature of the skin. Most sundamage is a mixture of these 2. Our IPL device is amazing at targeting and shutting down these issues.
Social downtime can range anywhere from 2-7 days and generally appears as redness and mild swelling then coffee ground scabbing which literally looks like tiny little coffee grounds where the browns are. These fall off within a few days to reveal noticably more even skin! The IPL does produce collagen and kill bacteria due to the thermal technology but we really use it as a color correcting treatment. But the reduction of acne and improvement in skintone is a nice side effect.
HydraFacial:
The clear choice if dryness is your main concern.  We're convinced this was created for Colorado skin! This relaxing treatment uses varying degrees of physical and chemical exfoliation combined with hydrating peptides, antioxidants and hyaluronic acid. The exfoliation removes built up dead skin, allowing hydrating moisturizers and serums to absorb better. The alpha hydroxy acids brighten stubborn pigmentation and loosen clogged pores. There is no downtime with HydraFacials and they can be done right before an event for a beautiful glow!
AdvaTx:
AdvaTx combines 2 lasers in 1 treatment for full dermal health. The more superficial wavelength is similar to that of the IPL, focusing on breaking up the reds and browns in the skin, but delivered in a different way, allowing for less trauma to the skin. The second, longer wavelenth focuses on bulk heating deep in the dermis to stimulate collagen reducing unwanted textures such as fine lines and large pores. It also helps shrink oil glands that can cause acne and lesions such as sebacous hyperplasia. There is little to no downtime with AdvaTx, and you leave the office looking smooth and refreshed!
Call or go online to book a consultation!
sun damaged skin treatment sun damaged skin treatment sun damaged skin treatment sun damaged skin treatment sun damaged skin treatment