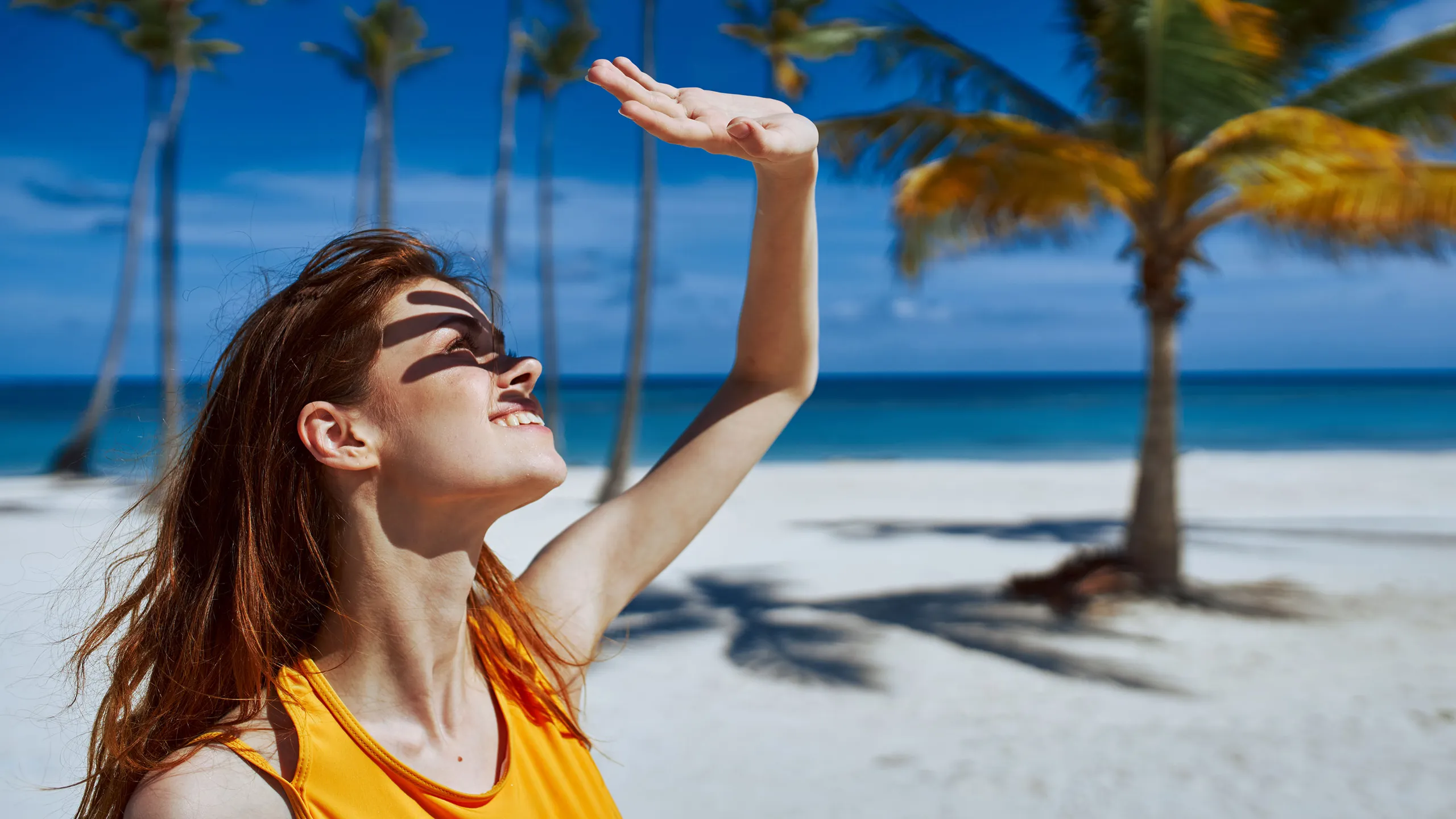 By now, we all know the benefits of Vitamin C and what adding a high quality, medical-grade Vitamin C to your skincare regime can do for your skin health. It is one of the most multi-functional and beneficial correctives you can use!
Some of the benefits of Vitamin C include brightening existing brown spots or hyperpigmentation and preventing new ones, decreasing overall redness in the skin, and preventing fine lines and wrinkles.
Our bodies do not create or store Vitamin C,  which is essential for collagen production.  Adding Vitamin C topically helps to produce and maintain collagen in the skin, a HUGE anti-aging benefit!

Breaking Down The Benefits of Vitamin C
Lines and wrinkles can form on the skin due to oxidative stress, a disturbance caused by unstable electrons that attack healthy cells and change their structure. Oxidative stress mainly occurs when the skin is exposed to pollutants and environmental aggressors, such as the sun's UV rays. When an anti-oxidant such as vitamin C is added to the skin, it combats the oxidative stress, slows the aging process and protects the skin.
It's important to know that not all Vitamin C's are created equal. As we like to say, "you get what you pay for". Vitamin C can be highly unstable if exposed to air, heat, etc. Make sure yours is sealed off to air and has been tested extensively for temperature regulation. If not, you are most likely putting something oxidized on your skin, the opposite of what you want.
In addition to ALL of that, we are now finding that Vitamin C topically can boost the efficacy of your SPF by 80%!  Vitamin C is an antioxidant, which helps fight off free radicals. The sun's UV rays being one of the most damaging. Vitamin C and other antioxidants, protect the skin even further from sun damage, therefore boosting the protective power of SPF.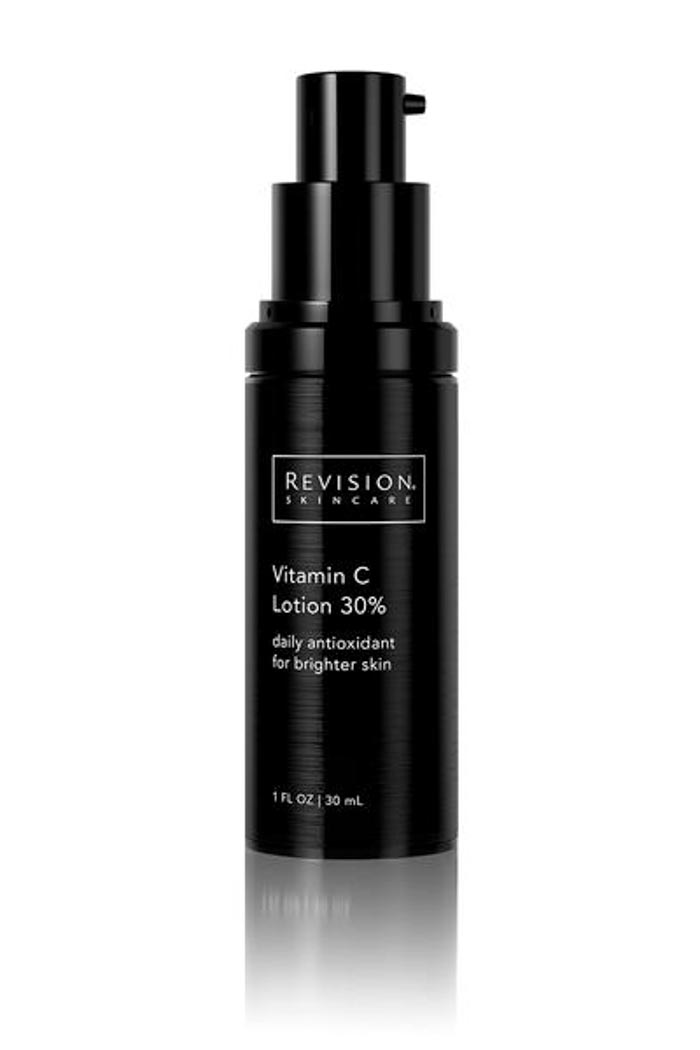 A lot of Vitamin C's have a low pH, making them irritating to the skin.  This could possibly present as red, rashy skin or the product stinging when applied. That is the opposite of what we want to achieve with this product.
A high quality Vitamin C should be more neutral in pH as not to upset the skin's natural and delicate acid mantle which is essential for keeping the good things in (moisture) and the bad things out (bacteria, free radicals). Revision Skincare's Vitamin C Lotion is a 30% concentration, time-released formula, and one of the most potent and effective Vitamin C products available.
Schedule a consultation with one of our providers to find out which products can help you achieve your healthiest, most beautiful skin ever!